Northern Baja Gerson Center in Rosarito, Mexico
Let's delve into the remarkable advantages of Vitamin C and how it can bolster your health during the impending season.
read more
While many symptoms may be harmless and resolve on their own, there are certain warning signs that should never be ignored. These symptoms could be indicative of serious underlying health conditions that require immediate attention. Here are 10 symptoms that should prompt you to seek medical care without delay:
read more
Dr. Patrick Vickers is taking the late, great, Dr. Max Gerson's life saving natural therapies to new heights in his lovely healing center on the Pacific Ocean at Rosarito, Mexico. Patients are accompanied free by a companion, and are accommodated in the adjacent luxurious condo with 24/7 medical support.
Dr. Patrick is a doctor of chiropractice who studied Dr. Max Gerson's hourly juices and coffee enemas at the clinic in Mexico started by his daughter Charlotte. Dr. Gerson was unexpectedly and suspiciously killed when he was on the verge of introducing new protocols. Patrick has the courage to implement these protocols.
He is using Laetrile Vitamin B17 and mega dose intravenous Vitamin C. He is also using a potassium compound and Coley's Immunotherapy as a vaccine. This is a modality whereby fever is induced to kill stubborn cancer cells, in particular osteosarcomas. Dr. Patrick also uses dendritic cell therapy, ozone, shark cartilage, special herbal teas, chelation, hyperthermia, and other ground breaking protocols.
If you are interested in knowing more, and are prepared to be radical in your dedication to your own healing
Go to www.Gersontreatment.com ,
e mail info@gersontreatment.com
Facebook Northern Baja Gerson Center
or phone 001 715 299 5070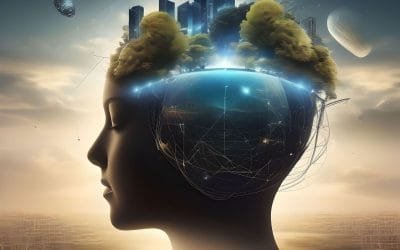 In this article, we'll delve into ten scientifically-proven methods for managing stress and anxiety in the digital age. By providing practical strategies for fostering mental well-being, we hope to empower individuals to find balance and peace amidst the non-stop digital noise.
read more