Gorgeous warming Vegetable Soup
Let's delve into the remarkable advantages of Vitamin C and how it can bolster your health during the impending season.
read more
While many symptoms may be harmless and resolve on their own, there are certain warning signs that should never be ignored. These symptoms could be indicative of serious underlying health conditions that require immediate attention. Here are 10 symptoms that should prompt you to seek medical care without delay:
read more
Gorgeous warming vegetable soup
Ingredients:
A little coconut oil
A cup of cubed onions
A cup of sliced carrots
A cup of sliced potatoes
A head of cabbage
A red pepper
A cube of vegetable stock
A cup of frozen peas
Himalayan Salt and pepper to taste
Half a cup of chopped tomatoes
A little parsley or coriander
Method
Melt a little coconut oil in a pan
Saute the cubed onions and carrots
Separately, in a saucepan, boil potatoes and cabbage
Add red pepper and vegetable stock cube
Add frozen peas, and the sauteed onions and carrot
Salt and pepper, tomatoes
When softened, but not overcooked, blend to the consistency you like.
(Either smooth or chunky, depending how you like your soup, not your men!!)
Decorate with parsley or coriander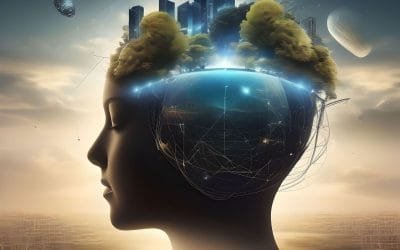 In this article, we'll delve into ten scientifically-proven methods for managing stress and anxiety in the digital age. By providing practical strategies for fostering mental well-being, we hope to empower individuals to find balance and peace amidst the non-stop digital noise.
read more