Pancake Day can be healthy!
Let's delve into the remarkable advantages of Vitamin C and how it can bolster your health during the impending season.
read more
While many symptoms may be harmless and resolve on their own, there are certain warning signs that should never be ignored. These symptoms could be indicative of serious underlying health conditions that require immediate attention. Here are 10 symptoms that should prompt you to seek medical care without delay:
read more
As Lent approaches, everyone wants pancakes on Shrove Tuesday, or Mardi Gras!
This is my lovely healthy alternative!   Makes 4 small pancakes.
One lovely fresh organic egg
Half a cup of Spelt flour
Half a cup of Spelt Milk
A sprinkle of Himalayan Rock Salt
Squeeze of fresh lemon juice
A fash of Stevia – liquid natural sweetener
Top with organic raspberries
1 tablespoon of coconout oil for frying
Method
Break the egg into the blender, add the milk, sprinkle on the flour,  pinch of Himalayan Salt and blend.
Heat a little coconut oil in a pancake pan or small frying pan
Pour in just enough of the pancake mixture to cover the pan, cook until set, then TOSS!
Cook the other side, then slide out of the pan and serve, with fresh lemon juice, stevia sweetener, and top with raspberries.
Depending on the size of your pancake pan, you should have enough mixture to make four pancakes!
Happy and healthy Pancake Day and Shrove Tuesday to you!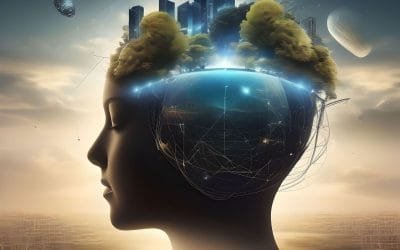 In this article, we'll delve into ten scientifically-proven methods for managing stress and anxiety in the digital age. By providing practical strategies for fostering mental well-being, we hope to empower individuals to find balance and peace amidst the non-stop digital noise.
read more