Life Saving Carrot and Apple Juice
Let's delve into the remarkable advantages of Vitamin C and how it can bolster your health during the impending season.
read more
While many symptoms may be harmless and resolve on their own, there are certain warning signs that should never be ignored. These symptoms could be indicative of serious underlying health conditions that require immediate attention. Here are 10 symptoms that should prompt you to seek medical care without delay:
read more
Life Saving Carrot and Apple Juice that Saved my own Life
JUICE
6 organic Granny Smith Apples
6 organic carrots
Small piece of fresh ginger root to taste
Quarter of a fresh peeled lemon
Juice the ginger piece first, then the lemon, so all the flavour will be saved. Then run through the carrots and apples, which will absorb all ginger and lemon flavours as they go through.
Serve cold, and very fresh!
Felicity tip: Drink through a straw, to prevent the carrot staining your "white and pearlies" (teeth!)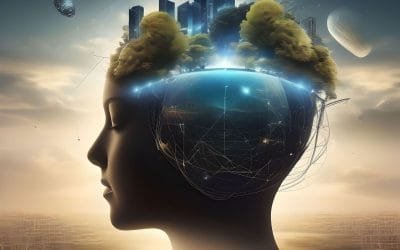 In this article, we'll delve into ten scientifically-proven methods for managing stress and anxiety in the digital age. By providing practical strategies for fostering mental well-being, we hope to empower individuals to find balance and peace amidst the non-stop digital noise.
read more