Let's delve into the remarkable advantages of Vitamin C and how it can bolster your health during the impending season.
read more
While many symptoms may be harmless and resolve on their own, there are certain warning signs that should never be ignored. These symptoms could be indicative of serious underlying health conditions that require immediate attention. Here are 10 symptoms that should prompt you to seek medical care without delay:
read more
Green Chard Rolls
4 leaves of Green Chard
2 carrots
quarter of a head of Broccoli
2 cloves of Garlic
half a cup of brown rice, uncooked
quarter head of Cauliflower
2 small Zucchini Squash
One and a half medium size tomatoes
Wash the vegetables well. Peel the carrots if not organic.
Put the chard leaves in hot water long enough to wilt them so they will bend.
Cut the other vegetables into small pieces, and put them in a pan with a little water to boil on low heat.
When cooked, drain the water off.
Make a sauce in the blender with the tomatoes and garlic, and our the sauce on top of the vegetables and raw rice.
Place some of the vegetable rice mixture in the centre of each leaf and roll them up.
Put these in a baking dish with a lid and bake in the oven for one to one and a half hours at 250 degrees.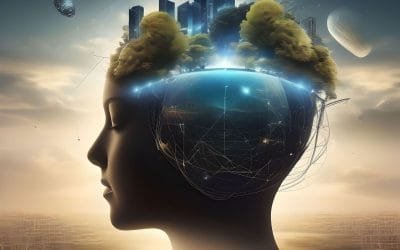 In this article, we'll delve into ten scientifically-proven methods for managing stress and anxiety in the digital age. By providing practical strategies for fostering mental well-being, we hope to empower individuals to find balance and peace amidst the non-stop digital noise.
read more