Get Well Stay Well Seminar – by Felicity Corbin Wheeler – Marbella, Spain
Let's delve into the remarkable advantages of Vitamin C and how it can bolster your health during the impending season.
read more
While many symptoms may be harmless and resolve on their own, there are certain warning signs that should never be ignored. These symptoms could be indicative of serious underlying health conditions that require immediate attention. Here are 10 symptoms that should prompt you to seek medical care without delay:
read more
Discover some fresh never published photos of Felicity with Peter Willoughby of Simply Naturals and Petra Lawes.
Watch the full Get Well Stay Well seminar, recorded at Hotel Los Monteros – Marbella, Costa Del Sol, Spain.  Felicity Corbin Wheeler discusses health solutions that are easily available to all of us. The Medicine that God made.
Peter rebuilt his body after a horrific motorbike crash at 17 which broke every bone in his body apart from his spine and right arm. He describes his fight to survive and regain mobility. He found a very good source of minerals which cured him, he then bought the company and brought it to the UK.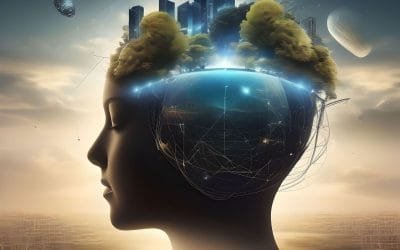 In this article, we'll delve into ten scientifically-proven methods for managing stress and anxiety in the digital age. By providing practical strategies for fostering mental well-being, we hope to empower individuals to find balance and peace amidst the non-stop digital noise.
read more