Felicity's Signature Healthy Hot drink
Let's delve into the remarkable advantages of Vitamin C and how it can bolster your health during the impending season.
read more
While many symptoms may be harmless and resolve on their own, there are certain warning signs that should never be ignored. These symptoms could be indicative of serious underlying health conditions that require immediate attention. Here are 10 symptoms that should prompt you to seek medical care without delay:
read more
This is the healthiest drink in the world! It purifies the body, alkalises and restores the immune system, gingers us up and refreshes us, all in one delicious hot drink!
Pure boiling water
Freshly squeezed lemon
Fresh root ginger
Agave natural vegetarian syrup
Fresh mint
Infuse chopped fresh root ginger in pure water.
Gently boil for five minutes to thoroughly infuse the ginger.
Pour into a large cup.
Squeeze in fresh lemon juice
Add a teaspoon of agave pure vegetarian syrup
Stir well
Decorate with a sprig of fresh mint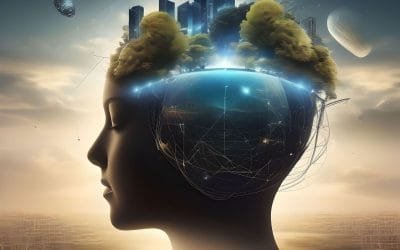 In this article, we'll delve into ten scientifically-proven methods for managing stress and anxiety in the digital age. By providing practical strategies for fostering mental well-being, we hope to empower individuals to find balance and peace amidst the non-stop digital noise.
read more