Felicity's Radio Interview reaching America recorded April 2016
Let's delve into the remarkable advantages of Vitamin C and how it can bolster your health during the impending season.
read more
While many symptoms may be harmless and resolve on their own, there are certain warning signs that should never be ignored. These symptoms could be indicative of serious underlying health conditions that require immediate attention. Here are 10 symptoms that should prompt you to seek medical care without delay:
read more
It was great to spend an hour on Skypw being interviewed by well known American ladies golf pro turned homeopath Deborah Vidal.
You can listen to this hour long interview by clicking here.
https://soundcloud.com/vidalspeaks/felicity-corbin-wheeler-take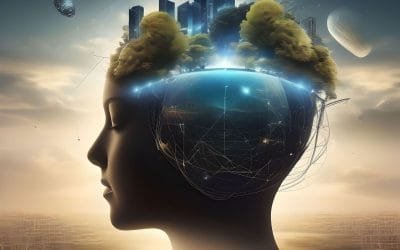 In this article, we'll delve into ten scientifically-proven methods for managing stress and anxiety in the digital age. By providing practical strategies for fostering mental well-being, we hope to empower individuals to find balance and peace amidst the non-stop digital noise.
read more