My interview with Chris Wark
Let's delve into the remarkable advantages of Vitamin C and how it can bolster your health during the impending season.
read more
While many symptoms may be harmless and resolve on their own, there are certain warning signs that should never be ignored. These symptoms could be indicative of serious underlying health conditions that require immediate attention. Here are 10 symptoms that should prompt you to seek medical care without delay:
read more
Chris and I both healed of cancer without chemo or radiation in 2003. We met ten years later when we were speaking at the Integrated Health International Conference in San Diego California. We interviewed each other for our websites. His website www.ChrisBeatCancer.com and his book Square One are helping millions of people worldwide. Watch one of our interviews here!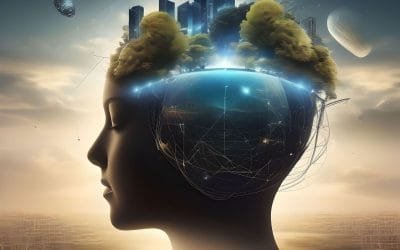 In this article, we'll delve into ten scientifically-proven methods for managing stress and anxiety in the digital age. By providing practical strategies for fostering mental well-being, we hope to empower individuals to find balance and peace amidst the non-stop digital noise.
read more