Let's delve into the remarkable advantages of Vitamin C and how it can bolster your health during the impending season.
read more
While many symptoms may be harmless and resolve on their own, there are certain warning signs that should never be ignored. These symptoms could be indicative of serious underlying health conditions that require immediate attention. Here are 10 symptoms that should prompt you to seek medical care without delay:
read more
We all need energy to cope with life! The Energy Enhancer patches from LifeWave come in pairs. They work like a battery in the body. One patch has a white centre and this always goes on the RIGHT side of the body. The BEIGE PATCH goes in the same position on the LEFT of the body. So WHITE ALWAYS ON THE RIGHT, easy to remember!
I use mine in the sub clavian hollow at the top of my right and left lungs. Used by athletes as well as those wanting to improve their health, the patches are proven to work in clinical trials. They are drug free, and act FAST. I have personally used these Energy Enhancers for years. They WORK!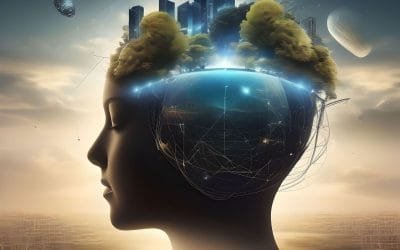 In this article, we'll delve into ten scientifically-proven methods for managing stress and anxiety in the digital age. By providing practical strategies for fostering mental well-being, we hope to empower individuals to find balance and peace amidst the non-stop digital noise.
read more