Chris Wark of www.ChrisBeatCancer.com
Let's delve into the remarkable advantages of Vitamin C and how it can bolster your health during the impending season.
read more
While many symptoms may be harmless and resolve on their own, there are certain warning signs that should never be ignored. These symptoms could be indicative of serious underlying health conditions that require immediate attention. Here are 10 symptoms that should prompt you to seek medical care without delay:
read more
I met Chris Wark at the inaugural Integrated Health Cure to Cancer Conference in San Diego last year.
This dynamic young man was completely healed of his stage 3 colorectal cancer WITHOUT CHEMO in 2003, the same year as I also healed CHEMO FREE.
Twelve years later, Chris has developed a worldwide information ministry to other cancer sufferers.
Chris is also a Christian, so we had plenty to share and celebrate in our interviews with each other. His interview of me at the 2015 Integrated Health International Conference in San Diego went viral on YouTube, and FaceBook a week later. My web director and camera man William who has just returned from USA with me, is presently editing my interview of Chris. Revelation Viewers will be seeing clips soon on my Get Well Stay Well weekly TV program reaching 169 countries.
Despite family opposition and anxiety, Chris decided he did not want to poison his body with chemotherapy. He believed God for his healing, followed the raw food diet as I did.
Follow Chris' story and campaign for the truth on his website http://www.chrisbeatcancer.com/what-every-new-cancer-patient-needs-to-know/
His Facebook Chris Beat Cancer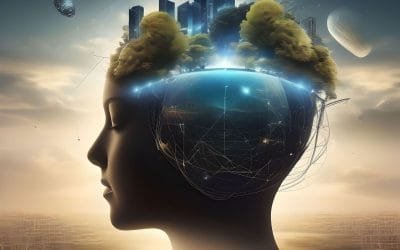 In this article, we'll delve into ten scientifically-proven methods for managing stress and anxiety in the digital age. By providing practical strategies for fostering mental well-being, we hope to empower individuals to find balance and peace amidst the non-stop digital noise.
read more