Let's delve into the remarkable advantages of Vitamin C and how it can bolster your health during the impending season.
read more
While many symptoms may be harmless and resolve on their own, there are certain warning signs that should never be ignored. These symptoms could be indicative of serious underlying health conditions that require immediate attention. Here are 10 symptoms that should prompt you to seek medical care without delay:
read more
Get Well Stay Well Banana and Pecan bread.
No flour, no gluten, no indigestion!
Get the ingredients together to make one loaf
– 5 large over-ripe bananas
– 1 cup of almonds
– 2 cups of pecans
– 1 cup of buckwheat or brown rice flour
– 1/2 a cup of maple syrup
– 3 tablespoons of chia seeds
– 2 tablespoons of cinnamon
Start by pre-heating the oven to 145C. Then blend the almonds and pecans in a food processor so that they form a flour, this should take about thirty seconds. Once it's smooth remove the flour and add it to a mixing bowl with the buckwheat flour, maple syrup, chia seeds and cinnamon, mixing them all together.
Next mash the bananas together until smooth before stirring them into the bread mix, at this point the mixture should be really nice and sticky.
Grease a loaf tin with coconut oil and then pour in the mix and allow it to bake for about an hour.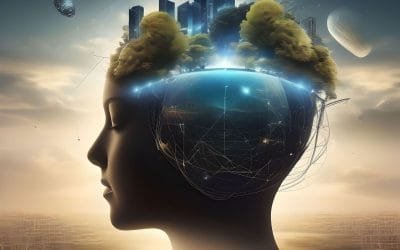 In this article, we'll delve into ten scientifically-proven methods for managing stress and anxiety in the digital age. By providing practical strategies for fostering mental well-being, we hope to empower individuals to find balance and peace amidst the non-stop digital noise.
read more