A-Z of my Get Well Stay Well Courses
Let's delve into the remarkable advantages of Vitamin C and how it can bolster your health during the impending season.
read more
While many symptoms may be harmless and resolve on their own, there are certain warning signs that should never be ignored. These symptoms could be indicative of serious underlying health conditions that require immediate attention. Here are 10 symptoms that should prompt you to seek medical care without delay:
read more
A-Z of GWSW Courses
A for Avoiding and Addressing the Cause of Ageing, Arthritis, Cancer, Diabetes, Digestive and Heart Disease, Stress, Armour of God
B for Breathing the Breath of Life, Bio Electrical Magnetic Medicine
C for Cell Communication, Colonics, Enemas and Implants. Chemtrails, CardioFlow, Curcumin
D for Detox, Dental health, Distillers, Dydydrators
E for Exercise, Environment
E for Electro Magnetic Radiation and Electro Magnetic Therapies
F for F Food Combining, Fitness while Travelling, Fertility
G for God's Recipes, Gerson Therapy
H for Health Education, Hydration, Herxheimer Reaction, Hippocrates
I for Ionic Foot Baths, Inflammation
J for Juicing, Judaic heritage
K for clothes that are Killing us
L for Laser Therapy, Leucocytosis
M for Maintaining Perfect Weight, Minerals
N for Nutritional Combining
O for Oxygenating Therapy
P for Peaceful Sleep, pH balance, Patching Protocol, Probiotics, Pollution
Q for Quantum Healing
R for Regeneration, Regularity, Recipes
S for Skin, Supplements, Surviving Hospital, Smile, Stopping Snoring
T for Truth, Toxicity, The Tapestry
U for Understanding 80/20 Balance
V for Vitality, Victorious Living, Vitamins
W for Wheatgrass, Weight issues
X for X rays versus Thermography
Y for Youthfulness
Z for Zest for Abundant Life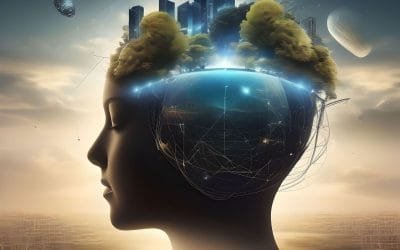 In this article, we'll delve into ten scientifically-proven methods for managing stress and anxiety in the digital age. By providing practical strategies for fostering mental well-being, we hope to empower individuals to find balance and peace amidst the non-stop digital noise.
read more